Come aboard the Nicky Tam and see Orkney from a different perspective. 
We offer sightseeing tours and fishing trips, for groups of up to 4 people, around the north and east coasts of the beautiful Orkney mainland and North Isles. 
Click this link to see a video taken from the Nicky Tam, of fishing for haddocks around the coast of Orkney...Fishing for Haddock 2010
You can also charter the Nicky Tam to take you to and from islands.  Admire the breathtaking scenery and wildlife including birds and seals. 
Photos by Andrei Panin, copyright 2010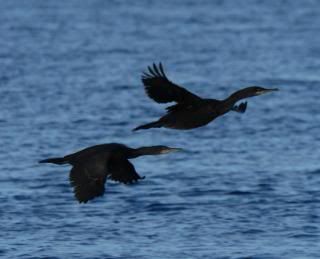 During the winter months you can see thousands of wintering wildfowl including Longtail ducks, Goldeneye ducks, Tufted ducks and Widgeon in Kirkwall Bay and the shores of the islands.  If you're lucky you might even spot some dolphins or whales!  Fish for mackerel, cod and ling amongst others on our chartered fishing trips (fishing equipment can be provided).
 Photos by Andrei Panin, copyright 2010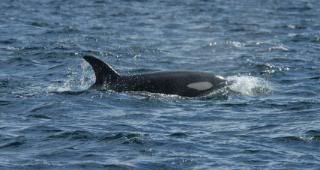 Photos by Kenny Sinclair, copyright 2010